TRAINING TO BECOME AN ULTRALIGHT PILOT IN REUNION
Our ultralight pilot school in Reunion Island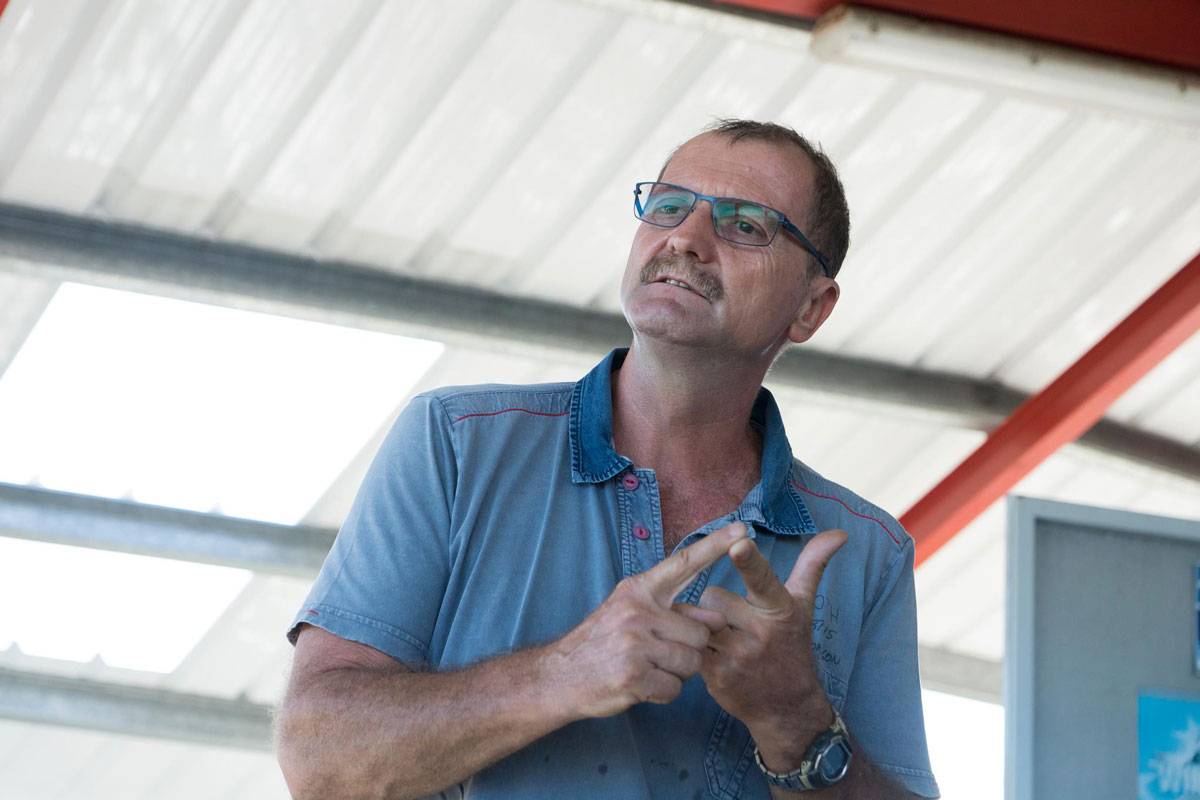 We offer you a training to become a microlight pilot. Our flight school is certified by the FFPLUM (French Federation of Microlight).
You wish to discover the rudiments of ultralight flight, you hesitate to start a training course? You can opt for an introductory flight with one of our instructors.
The parts of the training

Flight mechanics
Piloting
Meteorology
Regulations
Altimetry
Safety
Human factors​​
Discovery of the environment and the flight domain
Learning to fly and flight management
Take-off
Lap and landing
Breakdown management
Release and solo lap sessions
Improvement piloting
Final test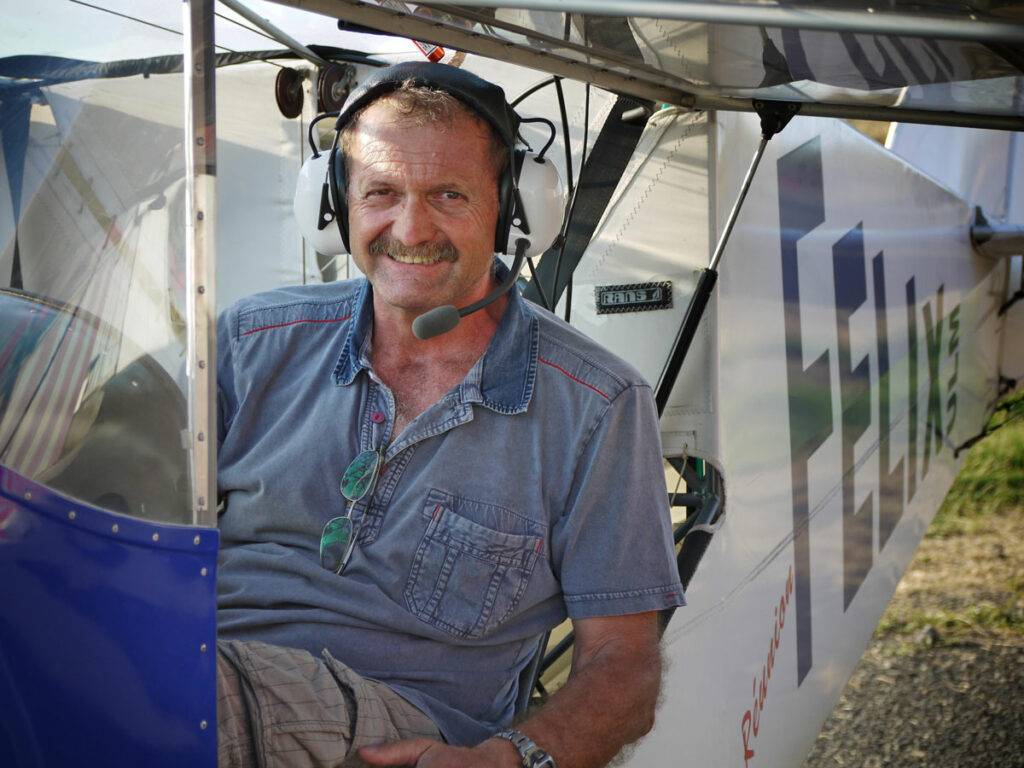 Depending on the level of the students, it is generally necessary to count between 20 and 60 hours of flight to be able to fly alone on board and be certified. A complementary training allows you to obtain the authorization to carry a passenger.
There is no minimum age to learn, the only condition is to be able to reach the rudder pedals (piloting control located at the feet level). With the help of a few cushions, this is possible from a very young age!