OUR ULM TOURS ON REUNION ISLAND

Discover the heart of Reunion Island: the cirques of Mafate, Salazie and Cilaos, its two volcanic massifs the Piton de la Fournaise and the Piton des Neiges, and its lagoon!
Price: 220 € per person (Payment is made after the flight)
Duration : about 55 minutes
Your trip* :
From the base of Cambaie, you will take the direction of Mafate by flying along the Rivière des Galets.
After having flown over the Cap Noir, you will cross the cirque in direction of the Cimendef pass, at the bend of the perched villages of Aurère and îlet à Malheur.
When you arrive in the cirque of Salazie, you will fly over the village of Grand Îlet before taking the direction of the entrance of the cirque, more in the East. There, you will be able to contemplate the very high waterfalls of the Trou de Fer, before taking altitude to join the region of the volcano, while passing by the high plains. On the way back, the summit of the majestic Piton des Neiges, the highest point and true heart of Reunion Island, from where you will have a plunging view on Cilaos.
On the way back to Mafate, you will reach the viewpoint of the Piton Maïdo, passing by the isolated villages of La Nouvelle or Roche Plate.
A few minutes after having left the mountains, change of scenery, you will arrive on the lagoons with white sand beaches of the West coast.
As you head north, you may see a turtle, a few dolphins or, in season, the grandiose spectacle of whales and their calves. Back in the bay of Saint Paul, it is time to prepare for the approach and the return to the ground.
*The circuits can be adapted according to the weather conditions.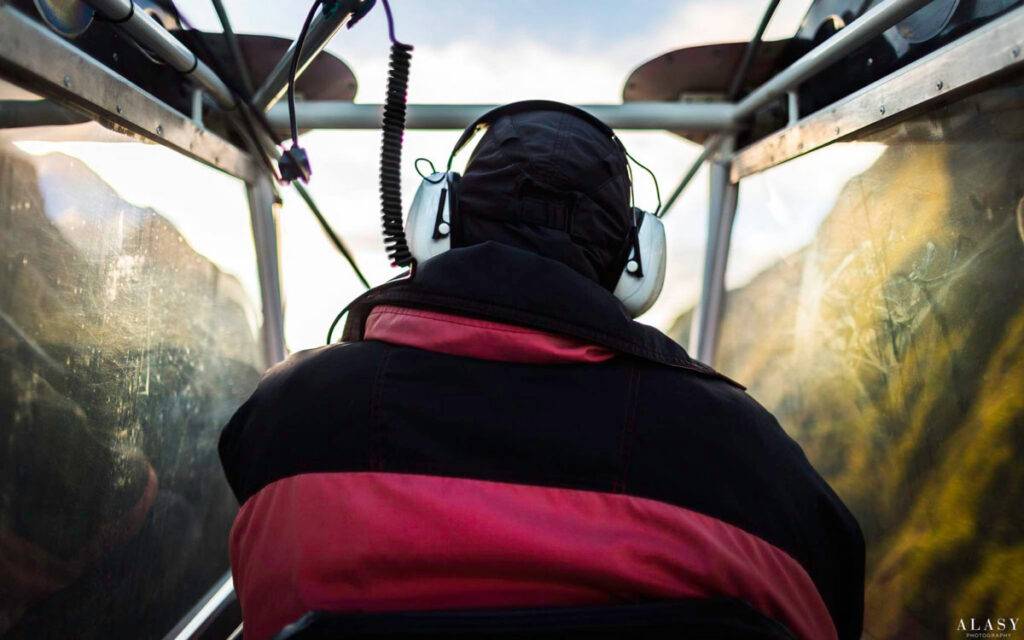 Give us your contact details so we can get back to you!