Discover the lagoon and the west coast of Reunion Island. Fly over the white sandy beaches and in season, go in search of whales!
Price: 85 € per person (Payment is made after the flight)
Duration: about 30 minutes
Your trip* :
From the base of Cambaie, you will head south along the Route des Tamarins. Once you arrive at the beaches of La Saline, you will go for a coastal trip, along the lagoons and the white sand beaches on one side and the Indian Ocean on the other. Admire the underwater relief and the bright colors of the coastline, at the bend of a turtle or a school of dolphins. Between August and October, the whale season is in full swing, a spectacle not to be missed!
*The circuits can be adapted according to the weather conditions.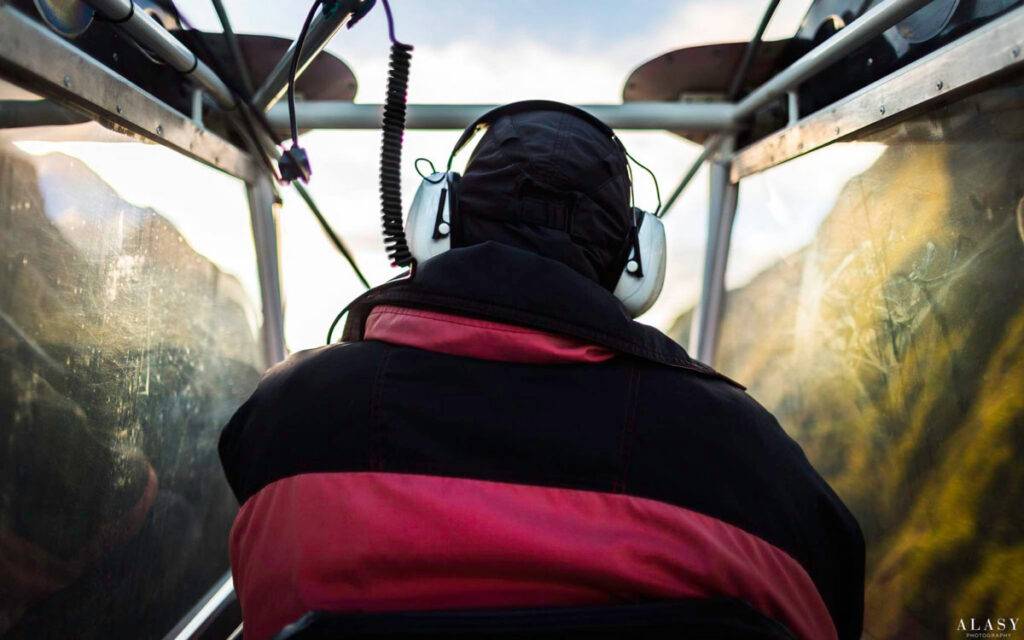 GIVE US YOUR CONTACT DETAILS SO WE CAN GET BACK TO YOU!