OUR ULM TOURS ON REUNION ISLAND
Discover Mafate, the wildest and most inaccessible of Reunion's cirques, and another cirque of your choice: Cilaos and its tormented relief or Salazie and the Trou de Fer.
Price: 155 € per person (Payment is made after the flight)
Duration: about 35 minutes
Your trip* :
From the base of Cambaie, you will take the direction of Mafate by flying along the Rivière des Galets. After having flown over the Cap Noir, according to your choice, you will cross the cirque of Mafate in direction of the pass of Cimendef or the pass of Taïbit. If you have chosen Salazie, you will discover the villages of Grand Îlet and Hell Bourg as well as the Trou de Fer waterfalls, the highest waterfalls in France! In Cilaos, you will contemplate the most uneven reliefs of the island and you will fly over the villages of Cilaos, Bras Sec or Îlet à Cordes.
Back on Mafate, you will fly at more than 2 400 meters of altitude over the Piton Maïdo, before joining the Saint Paul coastline and the ULM base.
*The circuits can be adapted according to the weather conditions.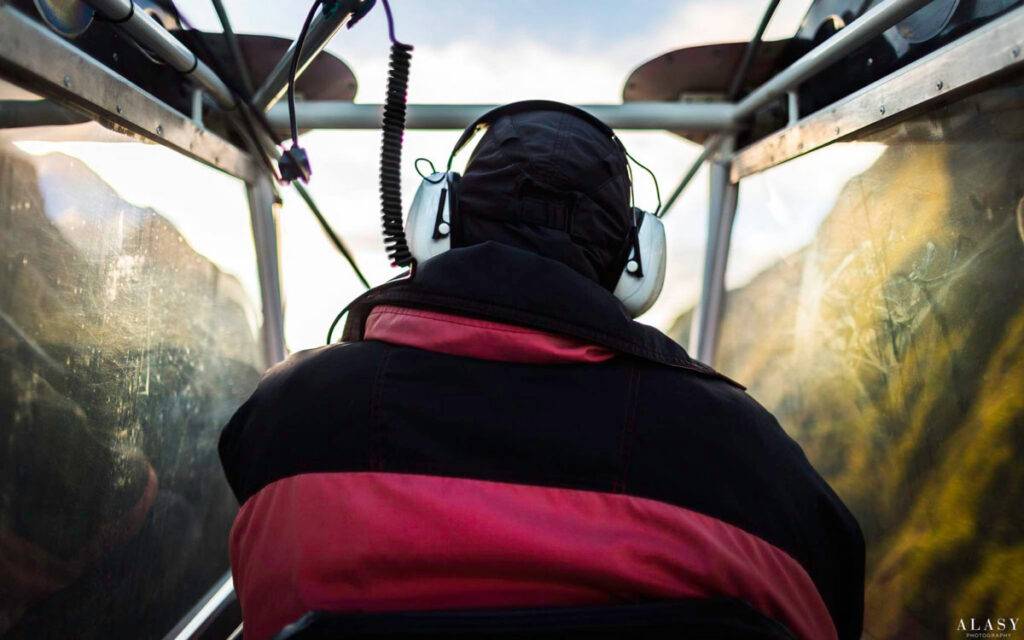 GIVE US YOUR CONTACT DETAILS SO WE CAN GET BACK TO YOU!